Abandoned Places
A photographic journey into the mysticism of the abandoned places
The fascination of such places lies in the undiscovered. I want to take you with me on my trip to such a place.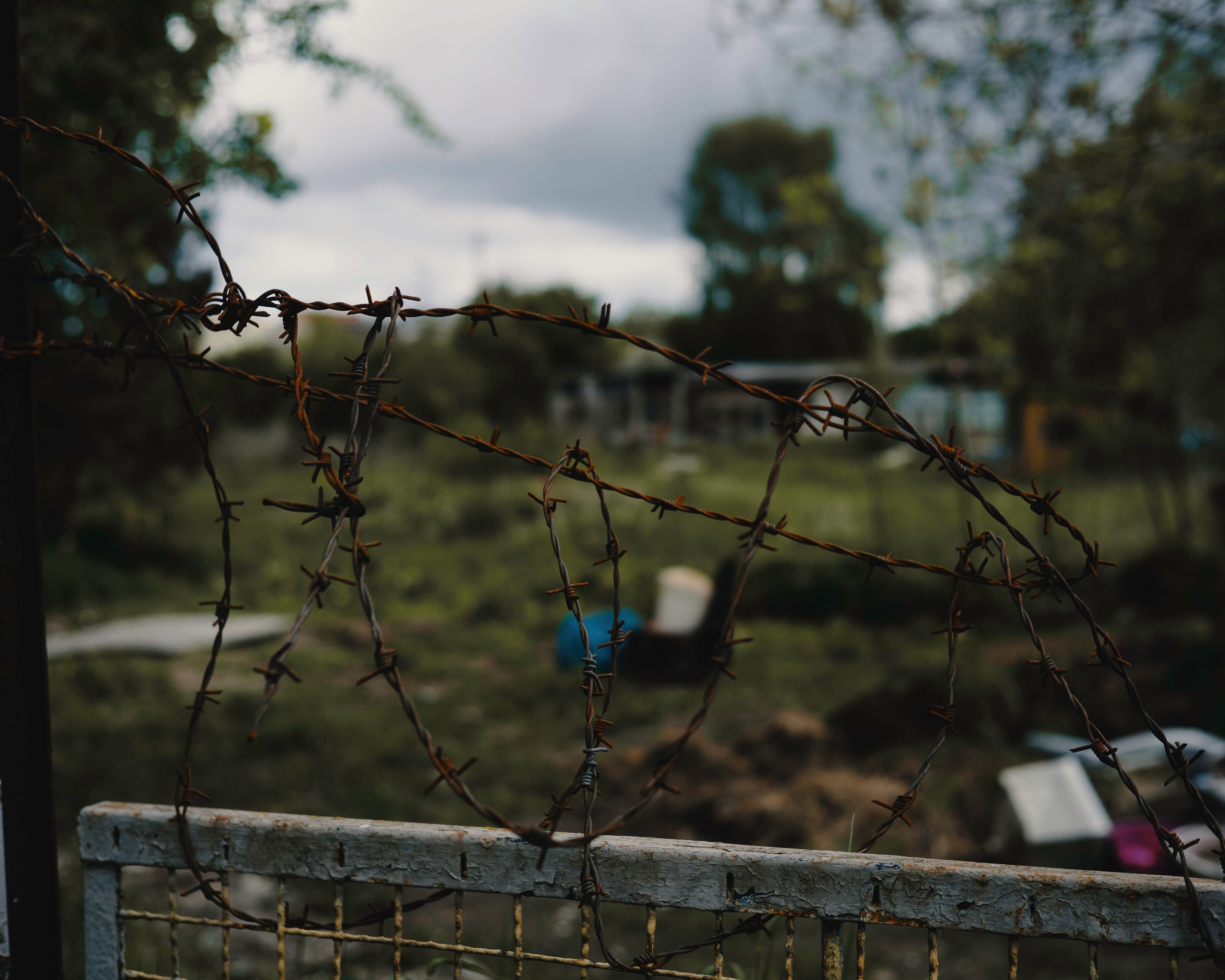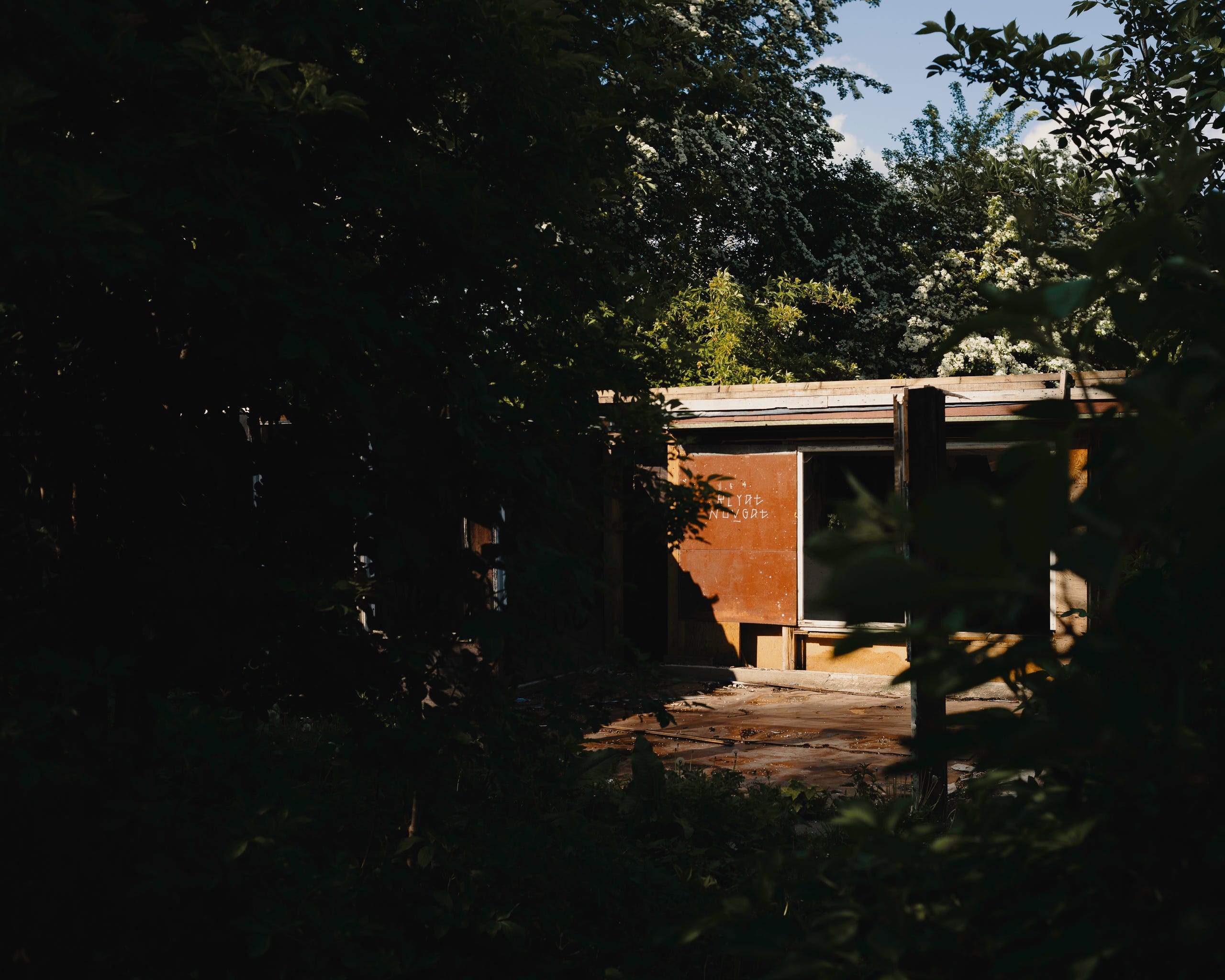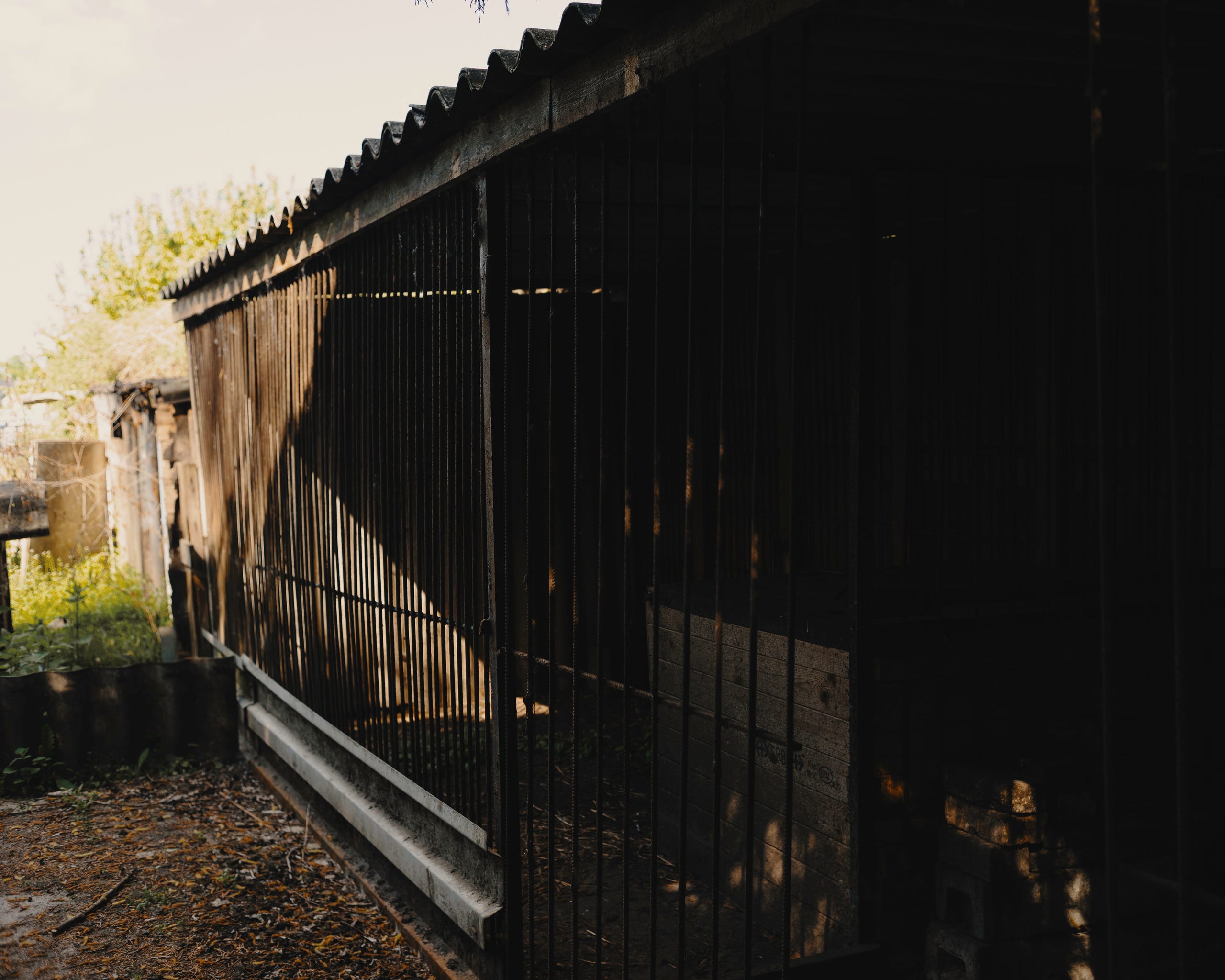 The Hertha Lake Story
The Hertha lake story based on the ancient Germanic tribes and the goddess Hertha. The mighty beech forest that surrounds the lake has been classified as sacred. The wagons covered with the goddess' robes, with which she and the side of a priest set out four times a year, are said to have stood in these forests. According to the legend that sacred cows have the cart and live where the goddess has arrived, happiness and satisfaction prevailed.

The goddess is said to have rarely left a place and heard that the priest always brings her back to Lake Hertha. After each return, the car was a slave in the lake. The way to all slaves that are sacrificed so that someone can betray them. Even if this mystical story sounds scary, it belongs to the place with a very personal mood, which is emphasized by the calm in nature.
Due to its special geological conditions, the Jasmund National Park is home to numerous rare plants and animals. In particular, it protects the largest contiguous beech forest area on the German Baltic Sea coast.
The Jasmund National Park was founded on September 12, 1990. It is located on the island of Rügen and is 3,003 hectares in size. It is Germany's smallest national park.
The Hertha Beech

A few steps from the entrance to Herthaburg, there was until recently a strongly grown beech that played a role in the cult acts of the goddess Hertha. The priest predicted the future from the rustling of the branches, and the goddess thus communicated her will. (near the Herthaburg from the late Slavic period of the 11th / 12th Century)
Here you might briefly introduce yourself and explain what you do. What makes you unique, and how can you help your customers? You don't have to write a lot. It's actually a good idea to keep your text short, since most people don't read very much on a screen.
All Photos are taken with my Leica M 240 with a Voigtländer 40 mm f1.4 MC classic lens and with a Leica M Summicron 35mm f2 ASPH lens.